Predicting and analyzing Customer Lifetime Value (CLTV).
Predicting Customer Lifetime Value (CLTV) allows you to efficiently identify high-value customers and understand their characteristics. Eventually, you can effectively optimize your day-to-day marketing activities without missing important highly-engaged customers.
Assume you are an online retailer. This box shows you how to create a CLTV prediction model based on customer's order histories.
Input: Order histories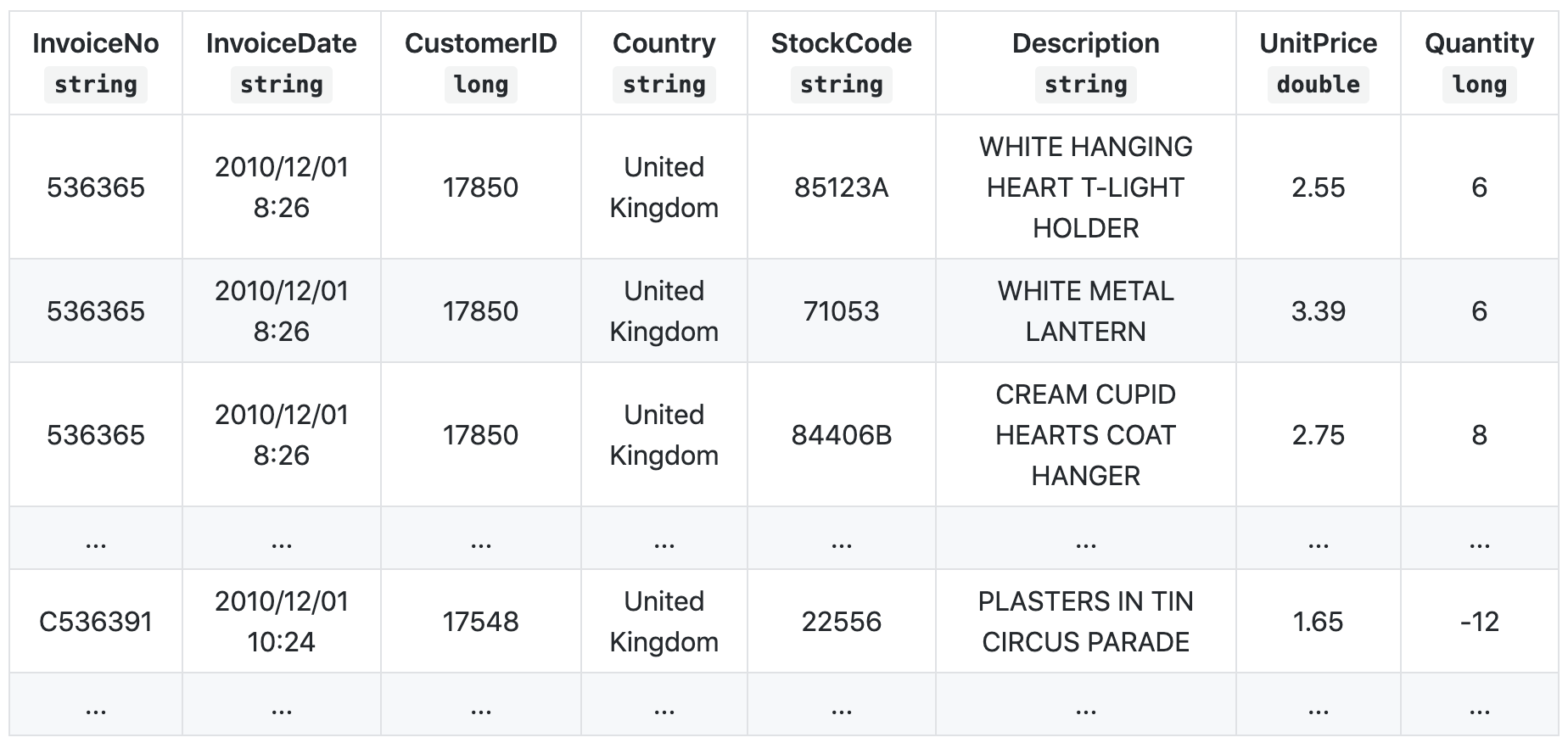 Calculating CLTV and Derived Attributes

Output: Predicted CLTV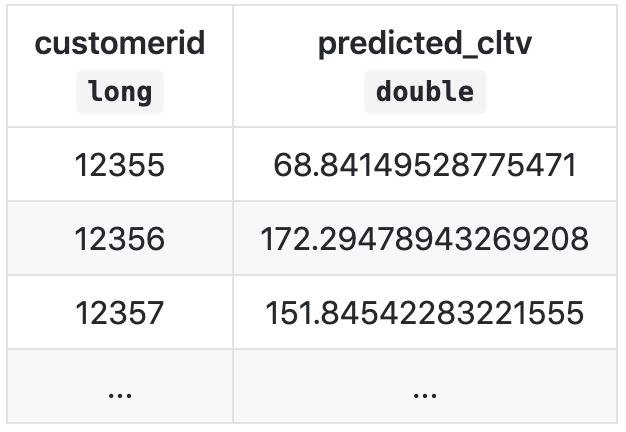 Use-Cases
Sales
Marketing
Customer Success
Customer Support