This box introduces a gender-age prediction workflow example.
Background
Customer demographics information (e.g., gender, age, income, parenthood, educational attainment, home/car ownership, employment/marital status, and even location) play a key role in today's marketing efforts. It is used for understanding customers, customer segmentation, as well as other business purposes.

However, customer demographics are known for a very limited customers (e.g., registered users) in general, say 10% or less. Knowing the rest of 90% of customers would be mandatory for better understanding of customers.
So, we prepared a machine learning workflow that predicts missing user gender-age information based on known user profiles and user activities.
Galleries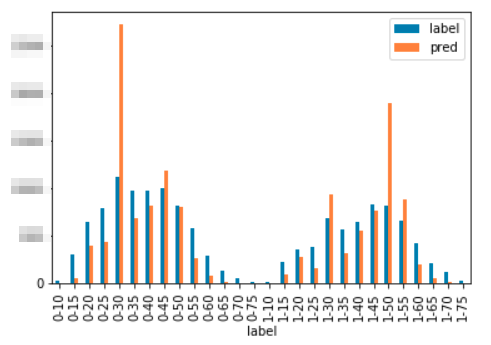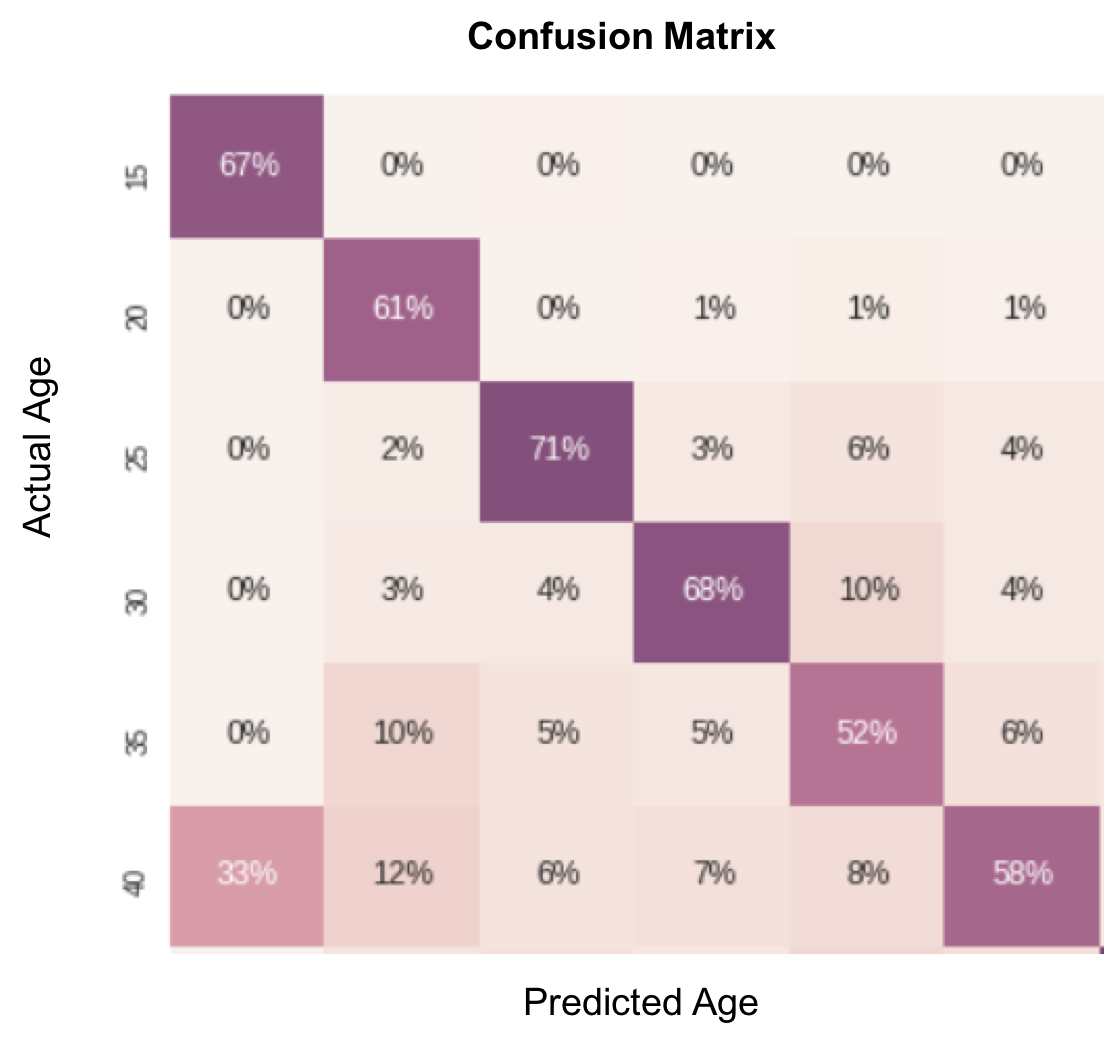 Use-case
Marketing campaigns
Customer segmentation
Targeted advertisement
Reporting (statistics for products/articles)
Contents customization for each user
.. and more