Recommendation is an important task to improve customers' engagement in online services.
Recommendation is a common Machine Learning use case to provide personalized items, to support the next best action, etc. You can apply recommendation to:
e-Commerce
Digital contents provider
Advertisement
This box shows how to create a recommendation model to show similar items and expand opportunities to sell related items.
Galleries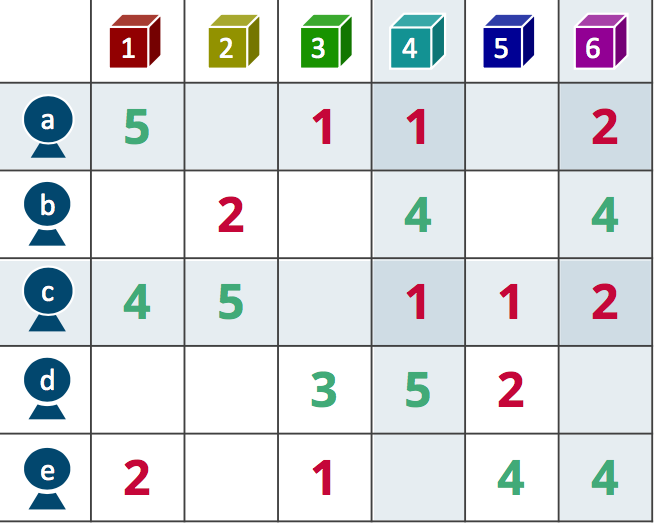 Use-Cases
Marketing
Product
Customer Success